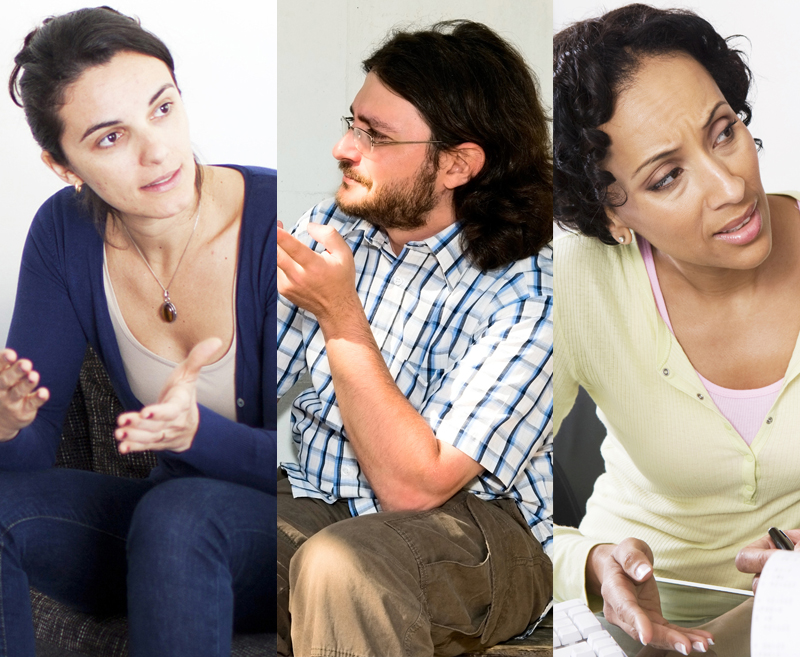 Welcome to the website of the NRPSI
NRPSI is the UK's independent voluntary regulator of professional interpreters specialising in public service. We maintain a public register of professional, qualified and accountable interpreters. The register is free of charge and searchable online.
Every interpreter on our register has met the standards that we set for education, training and practice. The register only lists interpreters who have satisfied our entry criteria in terms of qualifications and experience in public service. All interpreters on our register are subject to the NRPSI Code of Professional Conduct and we may investigate any alleged breaches of the Code.
Using the register to find an interpreter ensures that you not only employ a qualified practitioner but that the interpreter can be held accountable should their conduct or competence fall below the high standards expected of a Registered Public Service Interpreter (RPSI).
We have around 2,000 interpreters in 100 languages on the register covering the whole of the UK.