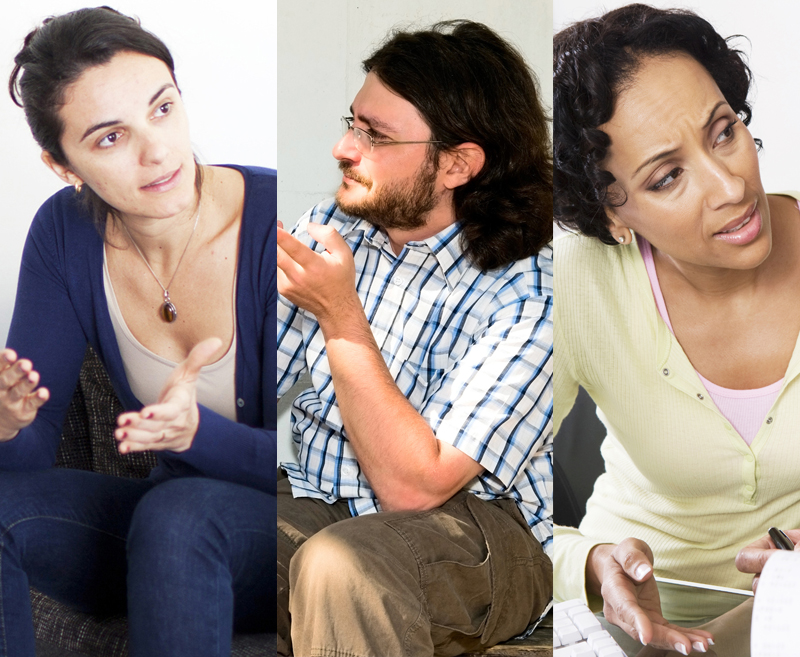 National Register of Public Service Interpreters
NRPSI is the UK's independent voluntary regulator of professional interpreters specialising in public service. We maintain a public register of professional, qualified and accountable interpreters. The National Register is free of charge to access and searchable online.
The need for defendants in court to be able to understand the proceedings, using an interpreter if necessary, was identified in the landmark R v Iqbal Begum Court of Appeal ruling which stated:
'It is beyond the understanding of this court that it did not occur to someone that the reason for her [the defendant's] silence....... was simply because she was not being spoken to in a language which she understood.'
As a result, the 1993 Runciman Royal Commission on Criminal Justice recommended that a national register of qualified interpreters should be established with the aim of 'using only interpreters with proven competence and skills, who are governed by a nationally recognised code of conduct'. NRPSI was established in 1994.
Every interpreter on our Register has met the standards that we set for education, training and practice in public service. All Registrants are subject to the NRPSI Code of Professional Conduct and we investigate allegations of professional misconduct.
Even today, parts of the public services are unaware of the need to use qualified interpreters. From the Serious Case Review following the death of Daniel Pelka, aged 5, in September 2013:
'Without proactive or consistent action by any professional to engage with him via an interpreter, then his lack of language and low confidence would likely have made it almost impossible for him to reveal the abuse he was suffering at home.'
Using the National Register to find an interpreter ensures that you not only employ a qualified professional practitioner but that the interpreter can be held accountable should their conduct or competence fall below the high standards expected of a Registered Public Service Interpreter (RPSI).
There are around 1,800 interpreters in 100 languages on the National Register covering the whole of the UK. It is a dynamic database, with Registrants' details constantly being updated and new Registrants added.